For Howard Youhanan, President of Condoman Developments, the transition into real estate development was a natural one. Having sold over 3,000 condominiums as broker of record for Condoman Realty over the last 15 years, his vast knowledge of condominiums and numerous years being the #1 brokerage in downtown Toronto, made development the obvious next step. With very successful projects already under his belt such as the Post Lofts in Leslieville and La Foret in Montreal, The View Beach Residences, Theo on the Danforth and Brick House in Queen West are all destined to be very desirable boutique condominium residences within Toronto.
25M+ Gross Square Feet of Past and Future Developments
30 panoramic two and three bedroom terraced
suites and penthouses with infinity pools.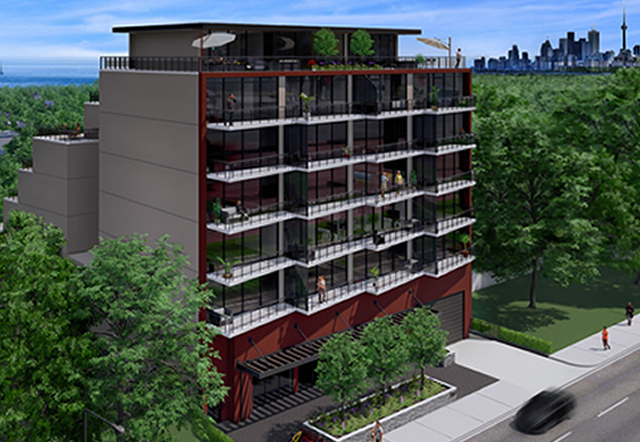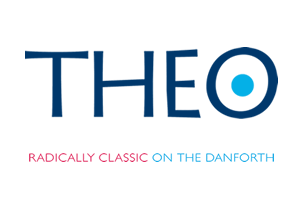 54 radically classic one and two bedroom suites,
on The Danforth, minutes from Donlands Subway.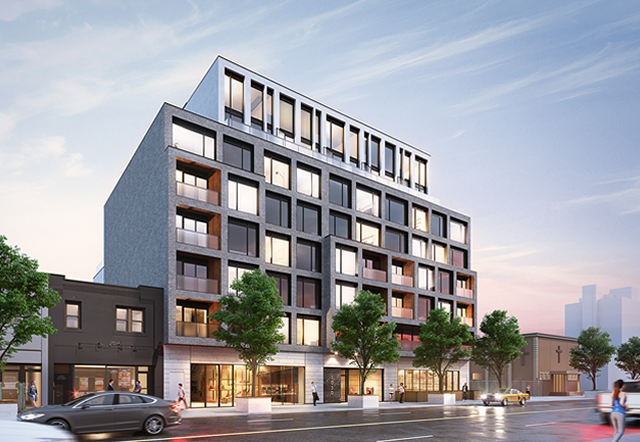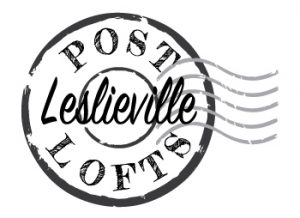 29 one and two bedroom suites with balconies and terraces,
set in the vibrant Queen & Leslie Streets community.
Remaining suites from the mid $900's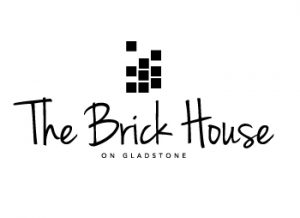 58 haute Bohéme one and two bedroom suites, on
Gladstone Ave. just north of funky Queen St. W.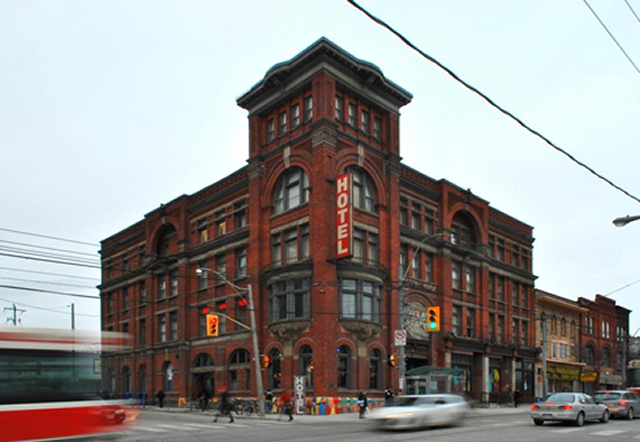 Illustrations are Artist's concept. Prices and specifications are subject to change without notice. E.&O.E.